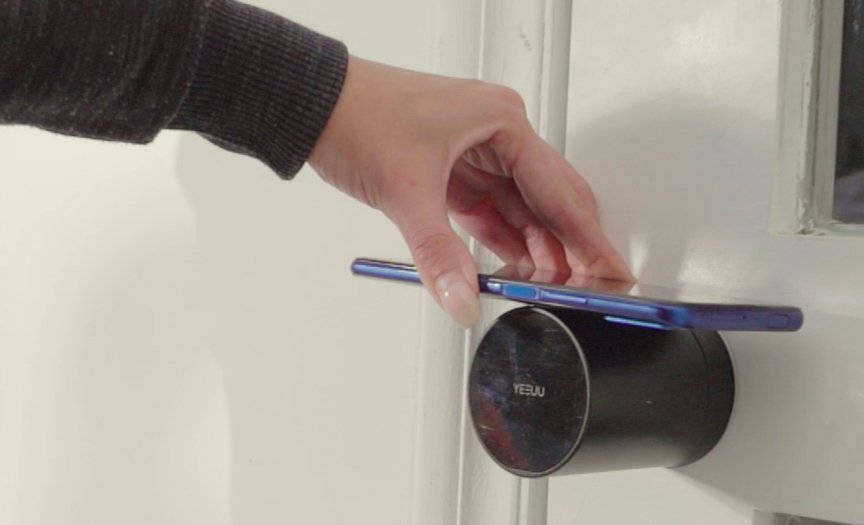 Where can I find the NFC antenna on my smartphone?
Some devices can be uploaded to the diasend® Mobile app using NFC. To be able to do so, it is important to know where the NFC antenna is located on the smartphone. First of all, not every smartphone has NFC although most of the modern devices do. NFC stands for Near Field Communication.
Below you will find links to the manufacturers' homepages with more helpful information. If you have any questions with regards to the NFC technology, please get in touch with the manufacturer of your phone.
Samsung:
https://www.samsung.com/hk_en/nfc-support/#devicelist
Iphone:
Huawei:
https://consumer.huawei.com/en/support/product/?tag=smart-phone&u=u
Sony Xperia:
https://www.sony.com/electronics/support/mobile-phones-tablets-mobile-phones
Google Pixel:
https://support.google.com/pixelphone/answer/7157629
Some general information:
Please keep in mind that smartphone cases can make it difficult to establish a NFC connection. If possible please remove the cases of your smartphone before starting to use NFC.
The distance you should have between your smartphone and the device you would like to establish a connection with, can be different for different mobile phones.
No matter which smartphone model you are using, it is really important to hold the devices stable during the upload. Otherwise there is a risk of losing connection.
If you have any questions with regards to NFC on your phone, always contact the manufacturer.
In order to be able to use NFC on your phone your display may not be locked.
Keep in mind that NFC needs to be enabled in the menu settings on some devices.
Products from this article
45mm Brass Passive Battery Free Padlock PD-B45-27

40mm Brass Passive Battery Free Padlock PD-B40-27

40mm Brass Passive Battery Free Padlock PD-B35-38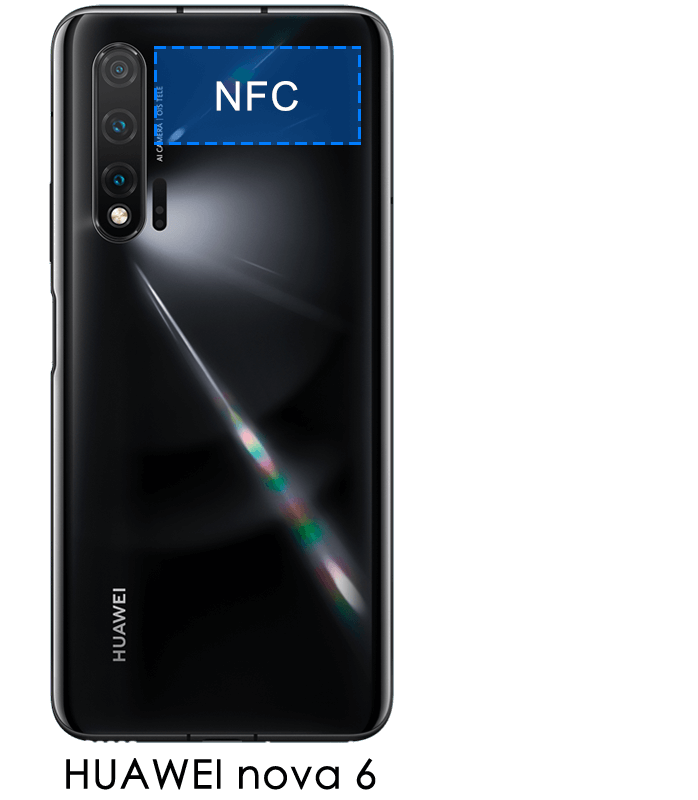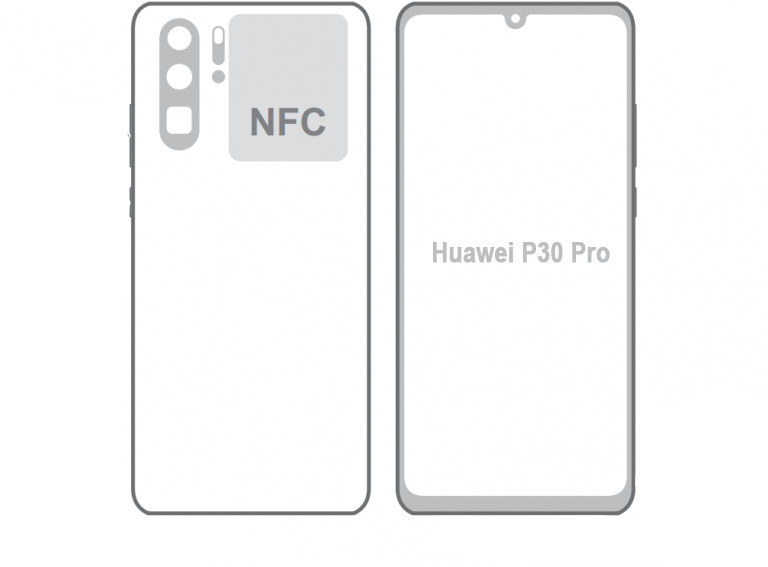 MULTIPLE WAYS TO UNLOCK
Our Smart Locks will take any worry out of getting into your home. Your phone, fingerprint, password and card is now your key. Create an intelligent, convenience and modern life style.
EASY FOR INSTALLATION
The integrated design makes lock very easy to install.
Related posts
Popular products
Product categories